About Us
--Nouiss-Air is Your Guide to Sell & Buy Jets

Nouiss-Air a consulting firm from Toronto, Canada with a presence in Tunis, Tunisia. We acquired over 30 years of experience in Aviation, Hospitality, Travel, Tourism and Information Technology.
We offer various services, products and consulting to assist in boosting Your Sales Volume. Today, with a base in development at Tozeur-Nefta International Airport, Nouiss-Air is developing a family of aviation products and services in the country of Tunisia, to meet the demand of the international aviation community.
Due to a demand from companies based in North Africa (Tunisia, Algeria, Libya, Morocco, Mauritania…) and Europe, we are now offering "My Jet First" Solution (jet sales & purchase) on how to incorporate a Jet Airplane as a Business Tool --to increase revenue.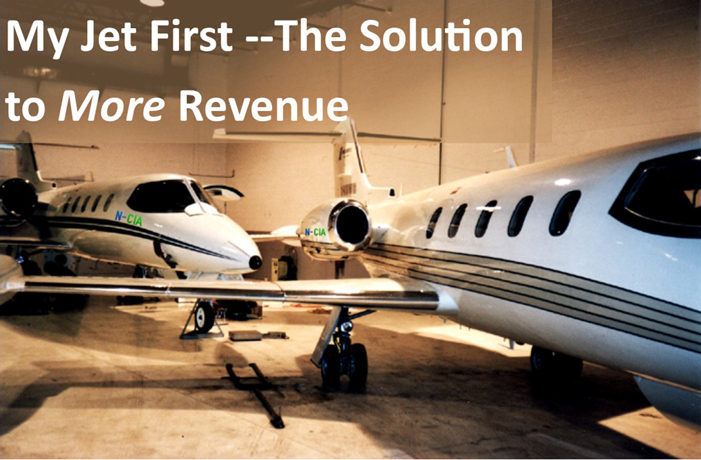 Confidentiality is our asset.
Contact me, for more information on how a Jet Aiplane will increase Your Revenue.
"It Takes Just "My Jet First" To Make An Amazing Impression."